Removing Factory Door Pins & Installing Bushings
The easiest way to remove the factory door pins without damaging or bending the hinges is to use the Pin Removal Tool (TAI-007, TAI-008, or TAI-009). The PRT will press the factory pins out in seconds. If you use a Hammer & Punch, Air Hammer, Pin Popper, or Bushing Tool it may lead to you damaging your hinges.
Plus the PRT on some applications you can flip the tool upside down and press the New Pins in the hinges.
For installing new bushings the easiest way is to use the Bushing Press Installer (TAI-BP1) and a PRT (TAI-007, TAI-008, TAI-009). It will press the bushings in evenly and not worry about hitting the hinge. You wont need a Hammer, Punch, Pliers, Bushing Tool, or Visegrip to install bushings anymore.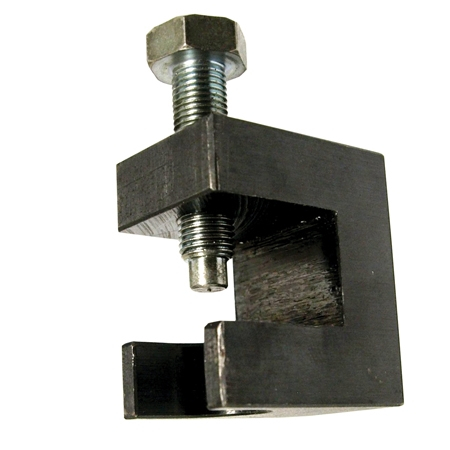 TAI-007 (Works great for GM C/K Trucks & SUVs 1999-2007)

TAI-008 (Works great for Ford & Dodge applications)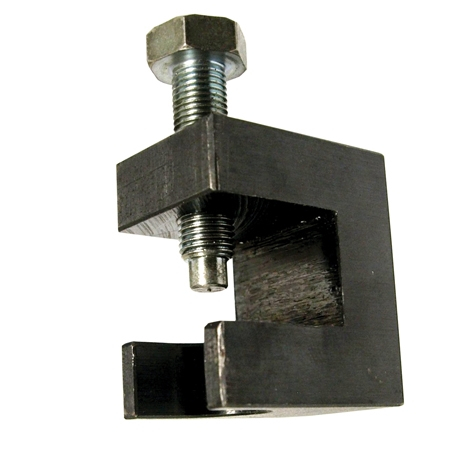 TAI-009 (Works great for large headed pin, Camaro & Firebirds)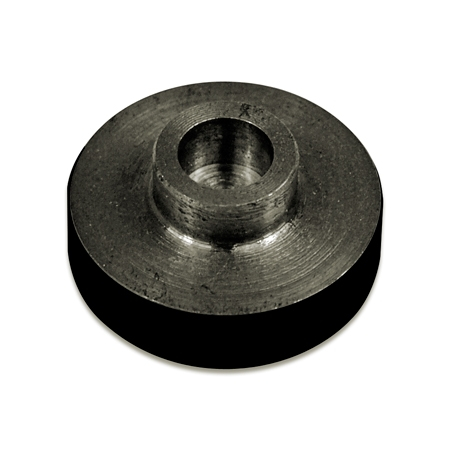 TAI-BP1 (Use with TAI-007, TAI-008, TAI-009- Works great to press bushings into hinges)
Also Available our Master Pin Removal Tool Kit (PRTKIT1). The kit contains all 3 of the different pin removal tools (TAI-007, TAI-008, TAI-009),the bushing press installer (TAI-BP1), and comes with a case.
PRTKIT1