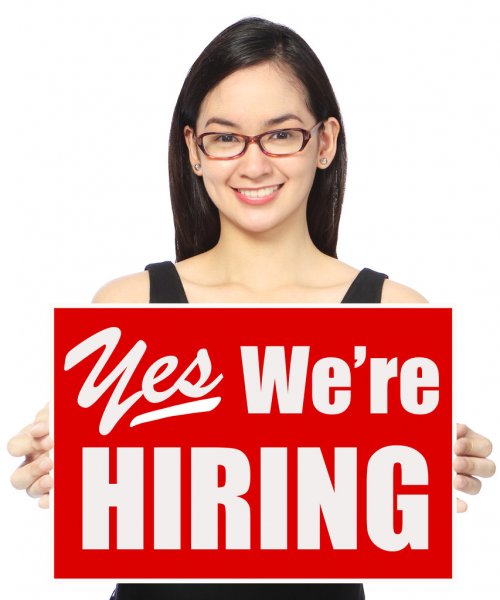 Total Automotive Inc. is a wholesale distributor of automotive products across North America and also manufactures automotive filtration and specialty automotive hardware products.
Due to continued growth and market expansions we are hiring for multiple positions at our Chanhassen, MN HQ. Current openings include , Inside Sales Representatives, Dealer Products Sales Specialists, Locksmith Technical Sales, Automotive Technical Sales / Support Specialist and Warehouse Operations. Send resume to [email protected] 
Current Openings
Sales - Hourly Base Pay plus Commissions, Bonuses and additional Sales Incentives
Warehouse - Competitive Hourly Pay with room for Advancement 
Benefits
Medical Plan
Dental Plan
401K with 3% Company Match
Paid Vacation
Sick Leave / PTO
Ability to Earn Accrued Time Off
Employee Discounts
Fun and Rewarding Office Atmosphere
Work Hours
Monday through Thrusday 7:30 AM to 4:00 PM
Fridays 7:30 AM to 2:00 PM off at 2PM to enjoy the Weekend!
No Nights or Weekends Ever!
Start and grow your new career in the exciting Automotive Industry! To apply to join our team at Total Automotive send a resume to [email protected] or call 952-448-7750