Confronting Supply Chain Issues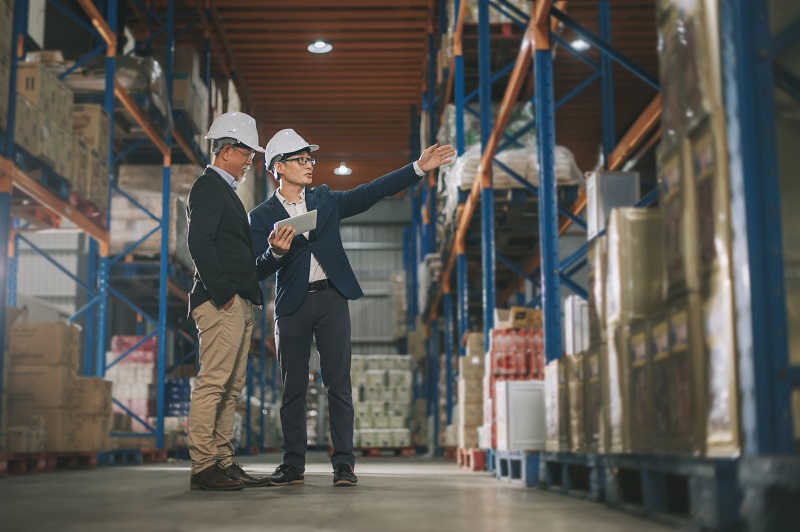 Total Automotive truly has parts you can't get elsewhere. Just go to our site and search our extensive inventory by product, vehicle, hinge kits, manufacturer, part #, and more. As global supply chain issues continue to affect all markets, we can help you navigate your supply chain challenges. We are continuously working with our warehouse operations teams to increase our capacity to ensure we can help you fill the gaps in your supply chain. Total Auto has grown our internal OEM parts specialists division to include more staff and an increase in parts for all on-time orders. For the past 30 years, we have provided quality parts and affordable products for our customers and we will continue to do so for you and your team's needs.
Here at Total Auto, we have been working proactively to ensure your business doesn't suffer from shipping delays. We suggest increasing your business's stock of your most in-demand products to make sure your business continues to run at peak capacity. When you find yourself looking for that part your team needs rest assured that Total Auto will help you find the best part for your customer's needs and provide you with the continued quality that you have come to rely on when working with Total Auto.